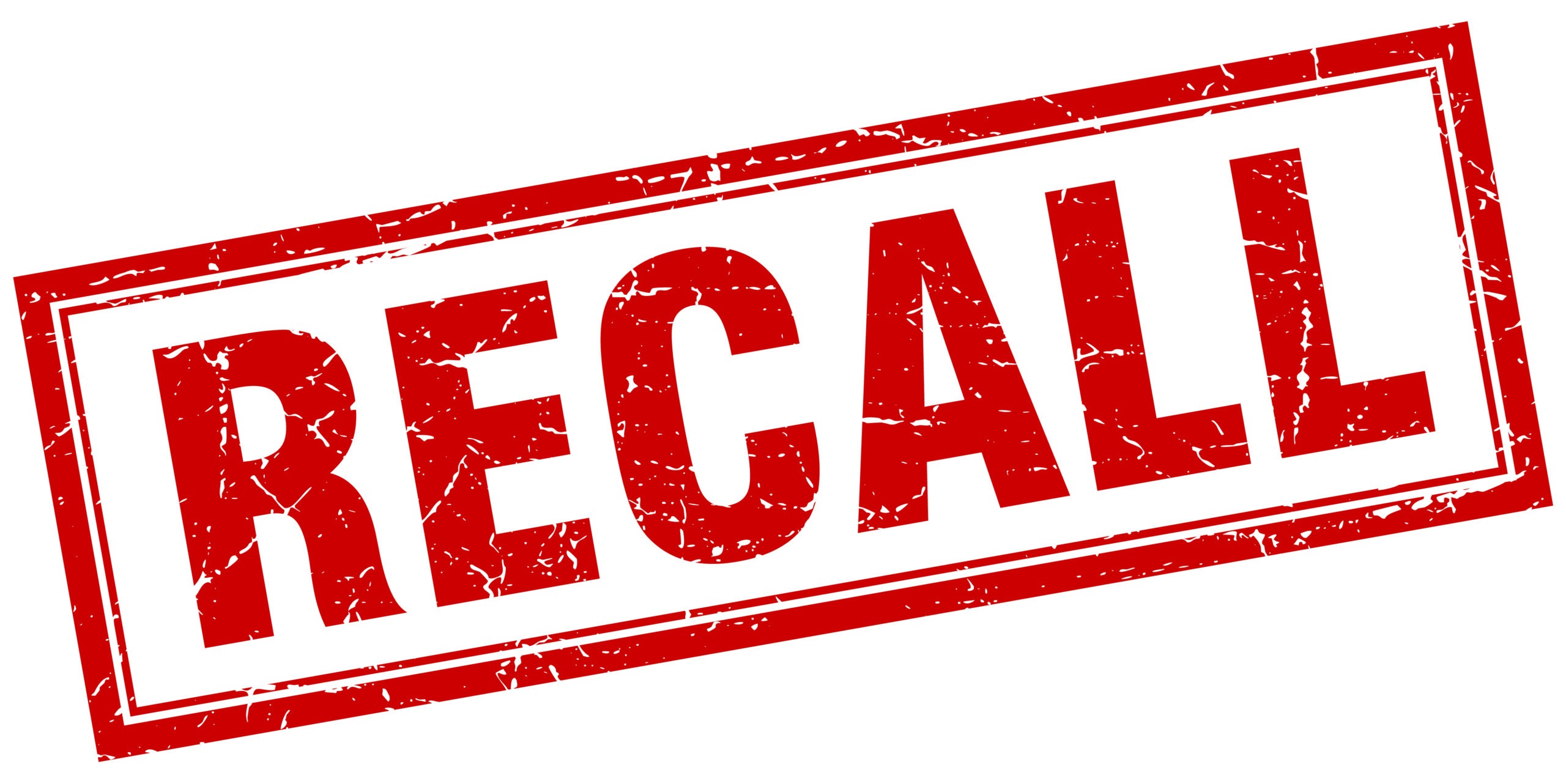 Graco Baby Strollers, Smoked Salmon Recalled
Federal regulatory agencies, in conjunction with product manufacturers, have issued a number of product recalls in recent weeks due to consumer health and safety risks. Click here for more information about the recalls listed below, as well as information about additional recalls.
Graco Baby Strollers
Eleven models of Graco strollers have been recalled due to the risk of fingertip amputation. The folding hinge of the sides of the stroller can pinch a child's finger, leading to laceration or amputation of the fingertip. So far, 11 people have reported finger injuries due to the stroller, including 6 reports of fingertip amputation, 4 reports of partial fingertip amputation, and 1 report of finger laceration.
The recall affects a number of Graco stroller varieties, including Aspen, Breeze, Capri, Cirrus, Glider, Kite, LiteRider, Sierra, Solara, Sterling, and TravelMate Model Strollers and Travel Systems. There are approximately 4.7 million affected strollers in the U.S., 202,000 in Canada, and another 10,300 in Mexico. Each model is a single-occupant stroller with an external sliding fold-lock hinge on one side and a one-hand fold release mechanism on the handle.
The affected strollers were manufactured between August 2000 and September 2014. Model names and numbers of recalled strollers can be found here, and they are printed on a white label at the bottom of the stroller leg (just above the rear wheel). The strollers were sold at Target, Toys R Us, Walmart, and other retail stores nationwide, as well as on Amazon.com, Walmart.com, and other online retailers between August 2000 and November 2014 for about $40-70. The strollers were manufactured in China.
Owners of recalled strollers should contact Graco immediately for a free repair kit, which will be available starting in December 2014. Before the repair kit arrives, it is critically important for caregivers to exercise extreme care when unfolding the stroller; make sure the hinges are firmly locked before the child is placed in the stroller, and immediately remove the child from the stroller if it begins to fold.
Smoked Nova Salmon by Acme Smoked Fish Corporation
The Acme Smoked Fish Corporation has recalled 564 pounds of its Imported Acme vacuum packs of Smoked Nova Salmon (4 oz. package). Packs of smoked salmon with lot code L.05122014 may be contaminated with Listeria monocytogenes.
The vacuum-packed salmon was distributed to Giant Food, which operates supermarkets in Virginia, Delaware, Maryland, and Washington, D.C.
The contamination was discovered after routine testing by the Virginia Department of Agriculture and Consumer Services found the presence of Listeria monocytogenes in a 4-oz. package of the smoked salmon. The organism can cause serious and even fatal infections in young children, the elderly, or those with weakened immune systems.
Any consumer who purchased Acme Smoked Fish Corporation's 4-oz. packages of smoked Nova salmon should discard the product or return it to the place of purchase. Contact Acme's Quality Assurance Department at (718) 383-8585 for more information about refunds.