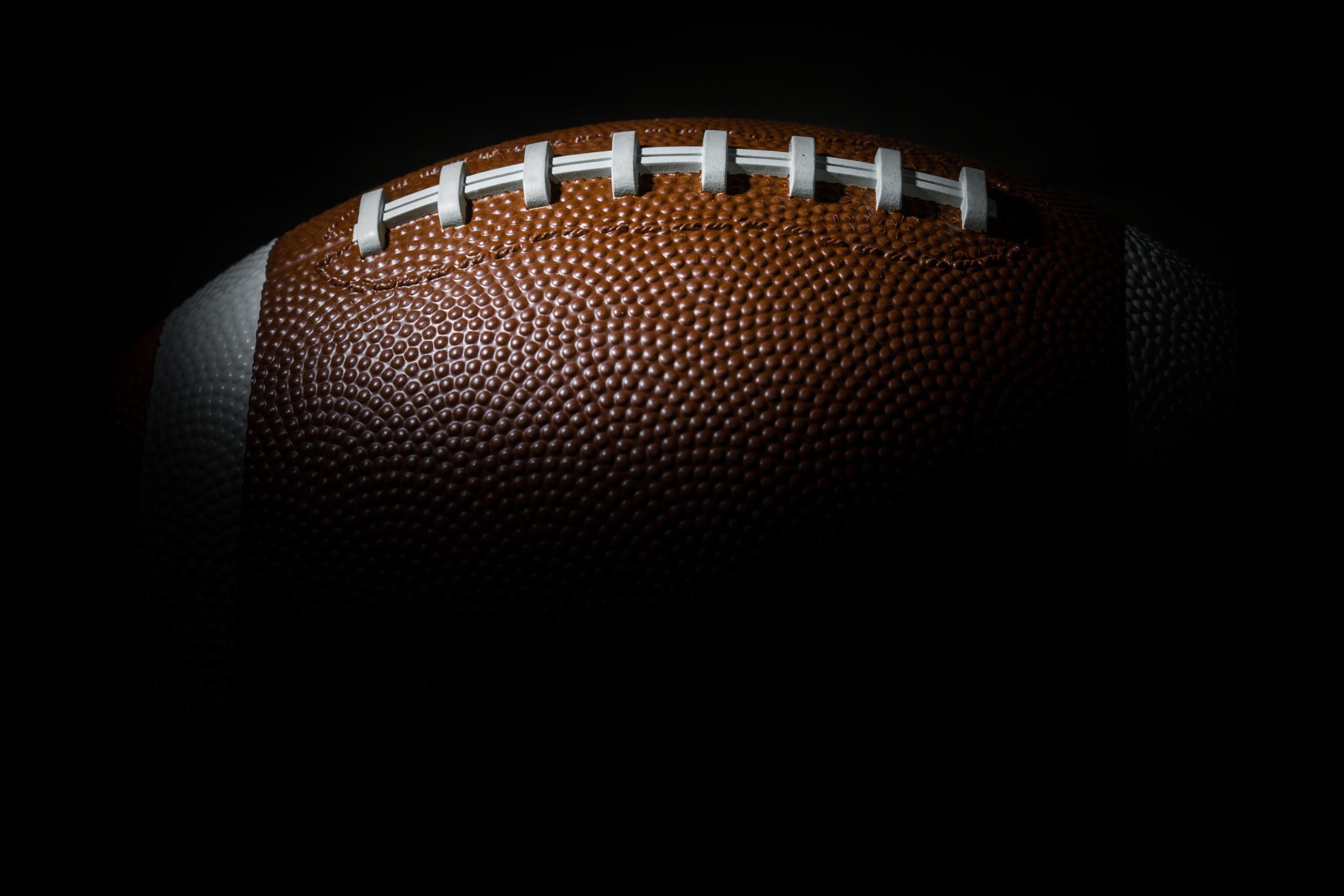 Superbowl Champs!
Bergen County Junior Football League 2015 Superbowl Championship Game.
Finished the season a perfect 10-0 and no team from Hohokus/Saddle River in the league's 55 year history has ever gone undefeated and finished a perfect 10-0.
"This year's Super Bowl and undefeated season is at the top of my coaching accomplishments and my greatest satisfaction in my 8 years of youth coaching." – DiGirolamo
Congratulation, we are all very proud of all of you. – Your Coach Christopher DiGirolamo and everyone else here at MDL.